It is coming up to this year's Great British Beach Clean week which will take place between Friday 17th - Sunday 26th September. The week-long event will have thousands of participants litter picking on many of the beaches around the UK.
Did you know that 425 litter items were found per 100m of beach surveyed at last year's beach clean? That is only around 131 steps, so can you imagine the amount of litter that covers such a small area! Litter pollution is a huge problem we face every year in the UK and poses a serious threat to our wildlife, environment and the beauty of this world.
The Marine Conservation Society holds the beach clean events, where they ask for volunteers to track their cleaning by recording all of the items found in a 100m stretch of beach for data purposes. This data is used for tracking the common item found and helps towards campaigning for change.
There are so many reasons why beach cleaning is super important and if you haven't already decided to volunteer for beach cleaning this September, then here are 10 arguments why you should consider signing up today:
1. Making a Change
Your active litter picking will actually make an impact immediately to the surrounding environment and towards any future environmental campaigns. From the data that you gather from the 100m stretch of the beach, The Marine Conservation Society will take this data, collate it together which will then enable them to campaign for change. Using previous beach clean data, they have been able to campaign for the 5p bag charge and the results have found a staggering 55% drop in plastic bags found on beaches. Wow!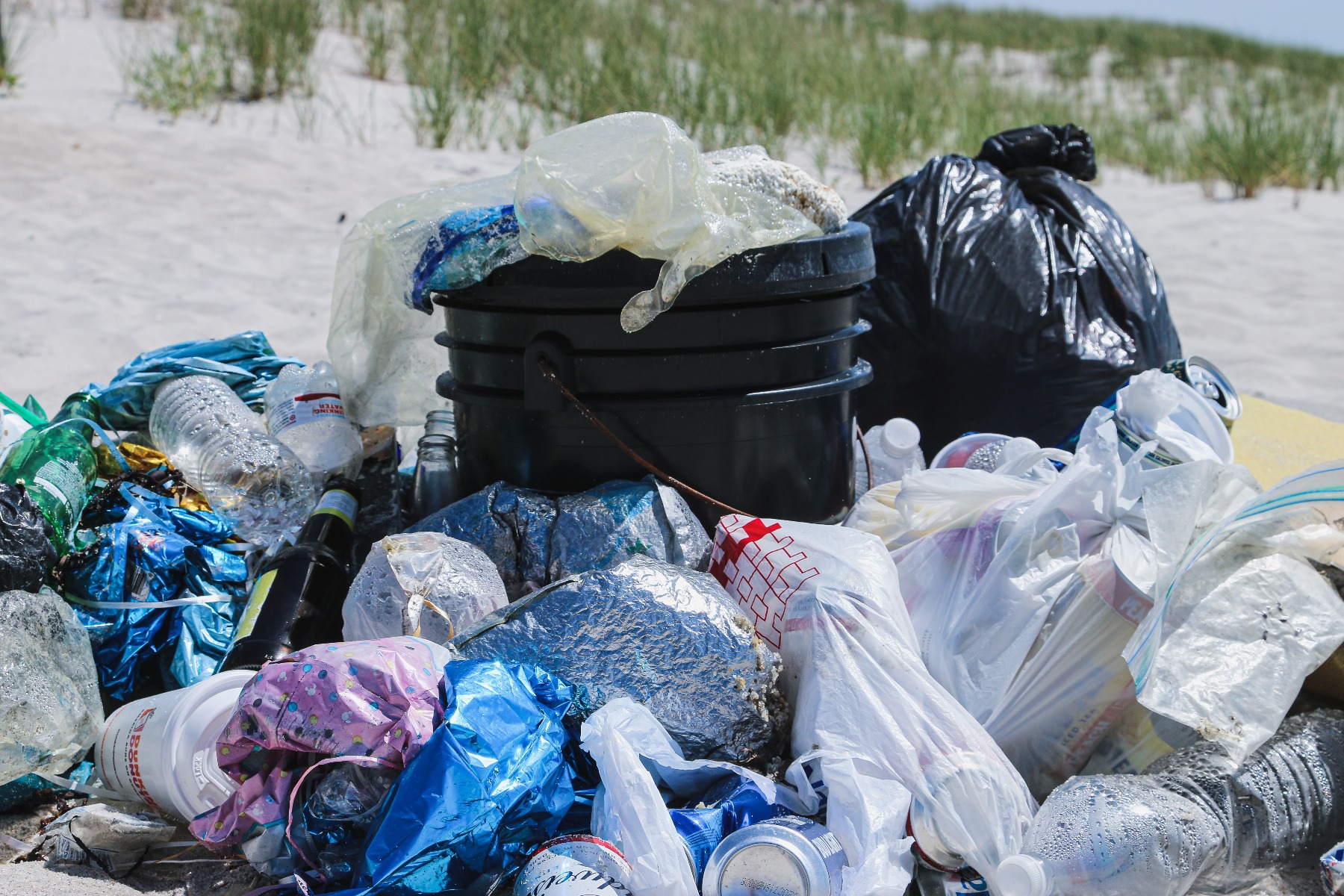 2. Group Activities - Fun for all!
Not only will you be helping a great cause but you can have some fun along the way! Litter picking doesn't have to be a bore, if you're doing it alone then make sure to have some interesting podcast or playlists saved and some nice big headphones, alternatively go along and make some like minded friends whilst picking up rubbish - the time will fly by!
Families could make a day of it and get the kids involved, this can teach them to become more aware of littering and the environment around them whilst making it a fun day out together (please make sure to fill out a consent form for those who are under 16 when signing up!).
3. Helping Marine Life
At last year's beach cleans, 30% of the litter was found to be PPE and facemasks. The PPE and face masks that were quite literally saving our lives have led to a flood of single use plastic polluting the rivers, seas and oceans and are now endangering the lives of marine animals. The litter that you clear from the beach will potentially save any wildlife from eating, choking or entanglement - you will quite literally be saving their lives by helping rid the waters and shores of plastic and other litter.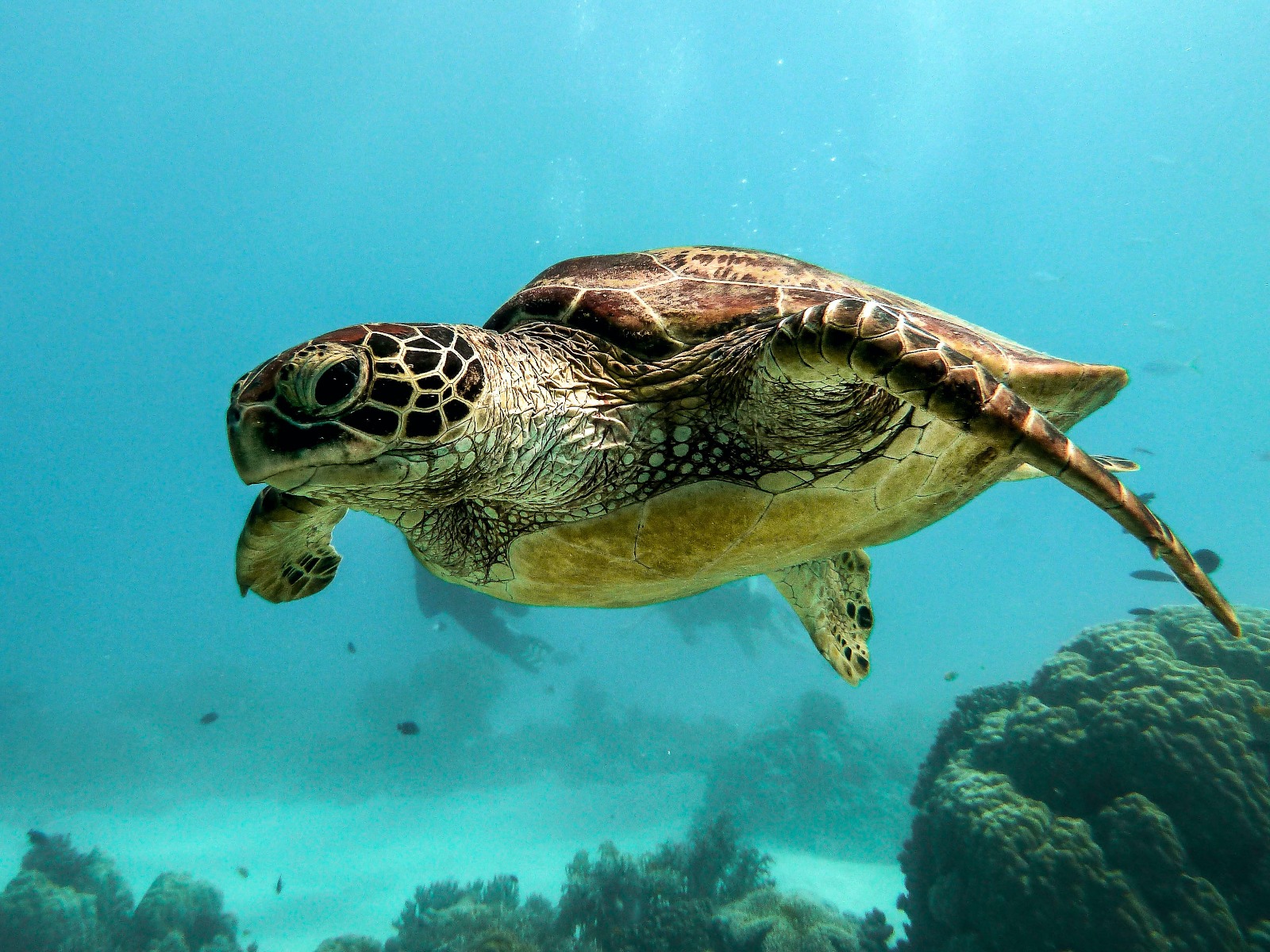 4. Keeping Beaches Clean so Everyone is Safe
Not only will you be helping marine life but keeping the beaches clean means a safer environment for everyone and everything to enjoy. Dogs, foxes and even children won't be tempted to pick up unknown litter and bite, eat or play with it. Animals and small infants won't know the difference, but if the latter are left for a second or so, then there is peace of mind that they aren't diving into the sand and picking up all sorts of dangerous items i.e. bottle caps, wooden cutlery and plastic bags!
5. A Clean Beach is Pretty to 'Sea'
A clean beach really makes the difference when you're looking at it or even when you're taking photos! When you arrive at the beach, what you really want to see is a nice sandy beach and the blue seas at the back and it really is an eyesore when you see piles and piles of rubbish everywhere. Nowhere deserves that.
6. A Rewarding Challenge
Taking part in something that can make a change can feel very rewarding, especially when you will see an immediate difference with your litter picking. Know that by the end of the day your efforts and actions will have a lasting effect (you might have even saved a seal without knowing it!), with every litter you pick and data collected, the information will be vital for future campaigns that will make a difference in the world in one years time, five years' time and in twenty years' time. Now isn't that something to feel good about?
7. Dispose of Waste the Right Way
A beach clean will mean that the rubbish you collect will actively be disposed of at landfill or be recycled. Any rubbish that is left behind on a beach will be washed out to the ocean, pervading seas, streams and waterways or find itself washed ashore on other beaches. Some waste will never go away whilst some will take thousands of years to degrade, making this planet quite literally drowning in waste and plastic!
8. Safer Consumable Seafoods
The amount of plastics flooding our ocean and waterways have resulted in invading the bodies of human and wildlife. The plastic that ocean life is chewing on is then passed on as microplastics in humans when eating crayfish and seafood. The WWF International concluded in their 2019 study that people could be ingesting the equivalent of a credit card of plastic a week due to plastic-infused drinking water and from the microplastics in shellfish.
9. Exercise After Lockdown
After a year long pandemic and staying indoors, a day out in the fresh breeze whilst doing a light exercise (picking up rubbish) will do the mind and soul wonders. Beach cleans tend to last for half a day or longer so you can get your daily steps in while doing something rewarding and fun all at the same time.
10. There's no Planet B
It is our responsibility to look after our own planet as we don't have a second go. Our future generations will be living in the waste that we produce and leave around on this world so it is our jobs to look after it to the best of our abilities and give them a better future ahead.

Tiny Box Company is declaring war on waste by hosting our own Beach Clean event on Saturday 25th September 2021, 'Battle of the Beach Cleans' in aid of the Great British Beach Clean week.
Have you got what it takes? Are you ready to take on another team? We've made it a little more fun by adding some friendly competition. Two teams will compete to pick up as much litter as possible in the time frame provided. At the end, the team with the most litter will be crowned this year's Tiny Box Company beach clean heroes.
Now there are 10 reasons why you should join in so let's make it a fun day out whilst making a real change in this world, one litter pick at a time.