Branding & Customisation
at Tiny Box Company
Off the shelf
Got a favourite Tiny Box or Bag that you want to brand with your logo or design? Our printing services cater for branding on our off the shelf products. All our products which are available for printing have a 'Branding' icon on its page.
Benefits
Foil and Digital printing options available
Perfect for smaller volumes starting from 50 units for foil, and 1 unit for digital
Turnaround from 7 working days
Pick me
Custom Options
Don't see a size off the shelf that suits your product, or want something completely unique to your style? Our custom options are perfect for you, with a whole multitude of box options; if you can dream it, we can make it.
Benefits
Ideal for completely unique and spectacular designs
Starting from 1 unit
Turnaround starting from 3 weeks
Pick me
Branded Gallery
Browse our gallery of beautifully branded gift boxes and bags to help inspire.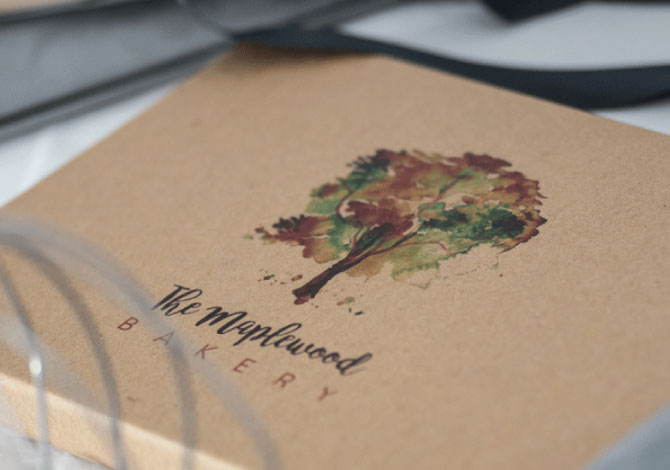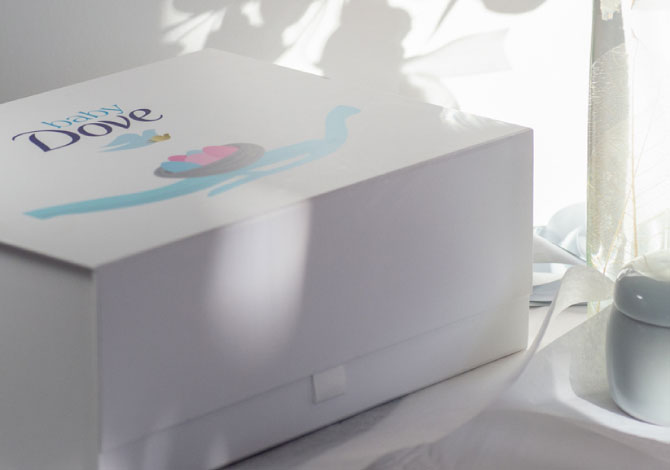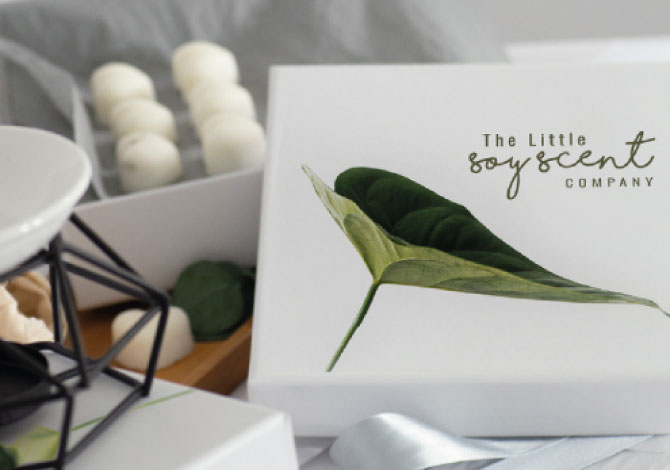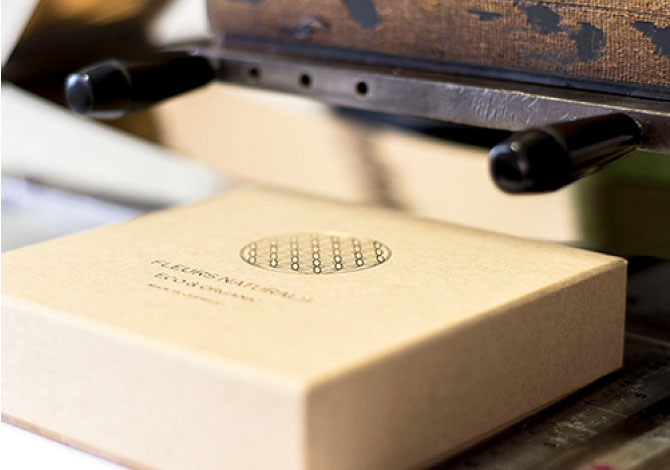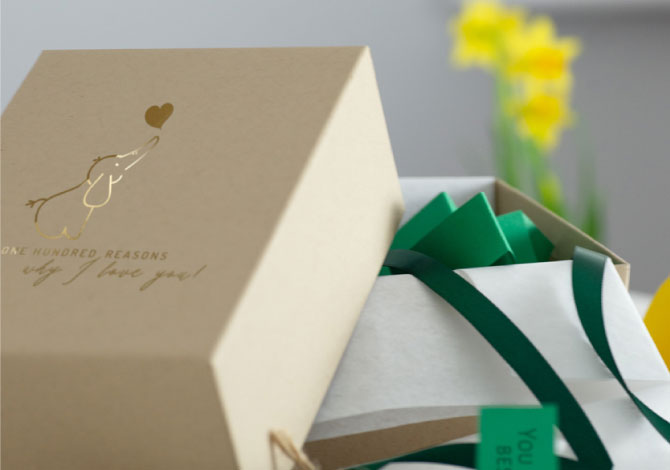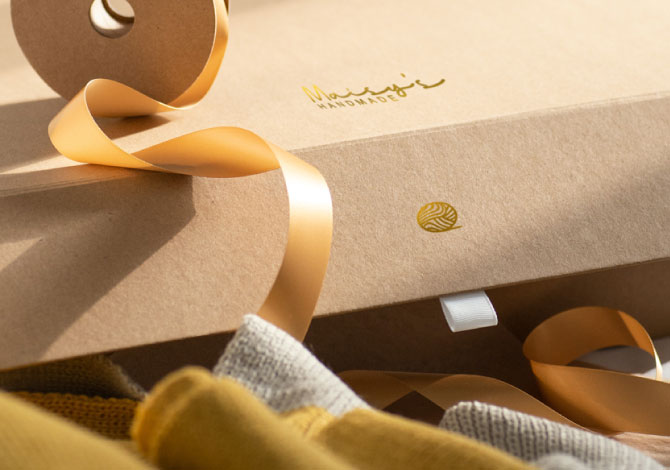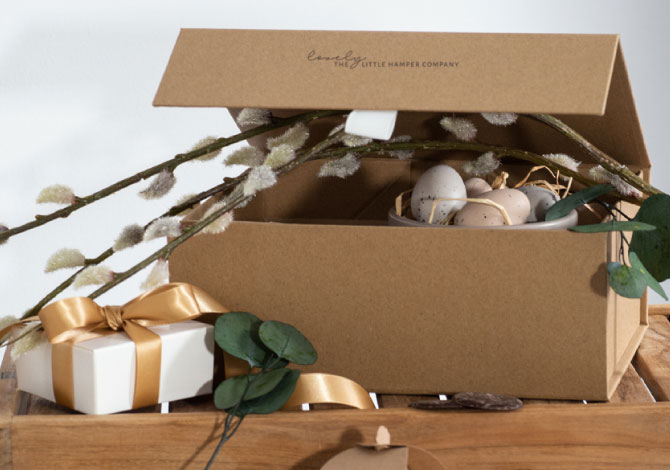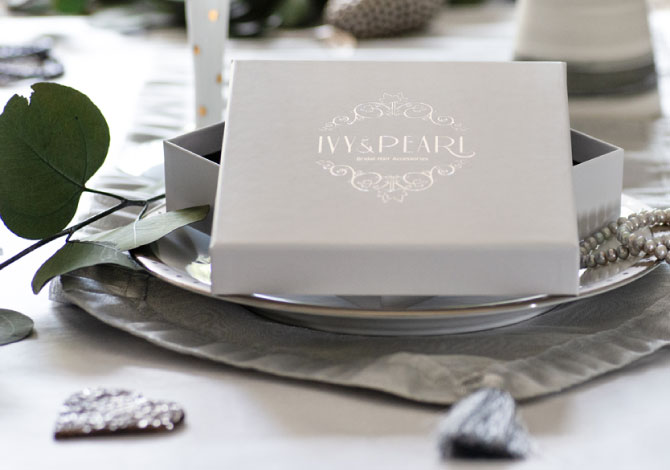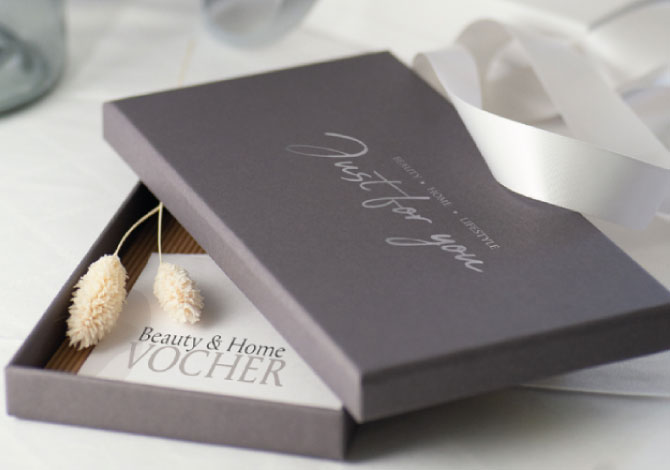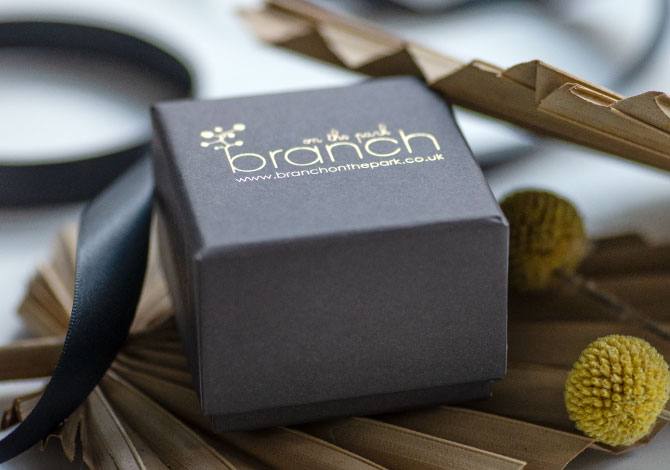 Custom Gallery
Browse our gallery of beautiful custom boxes to help inspire.