We at the Tiny Box Company believe that luxury and beauty need not be compromised when making ethical packaging choices. Based on this principle, we have carefully hand picked our entire range, which includes recycled jewellery boxes, recycled bags, gift packaging, rigid boxes, acid-free tissue paper, ribbon and more. If you are looking for something "outside the box", we have extensive experience in working with customers to help them find the perfect bespoke packaging solution for their brand.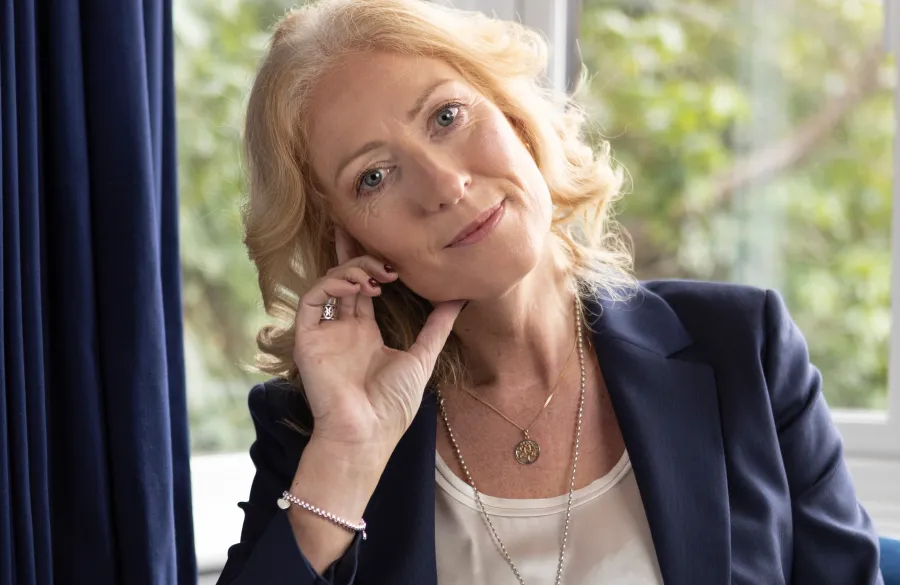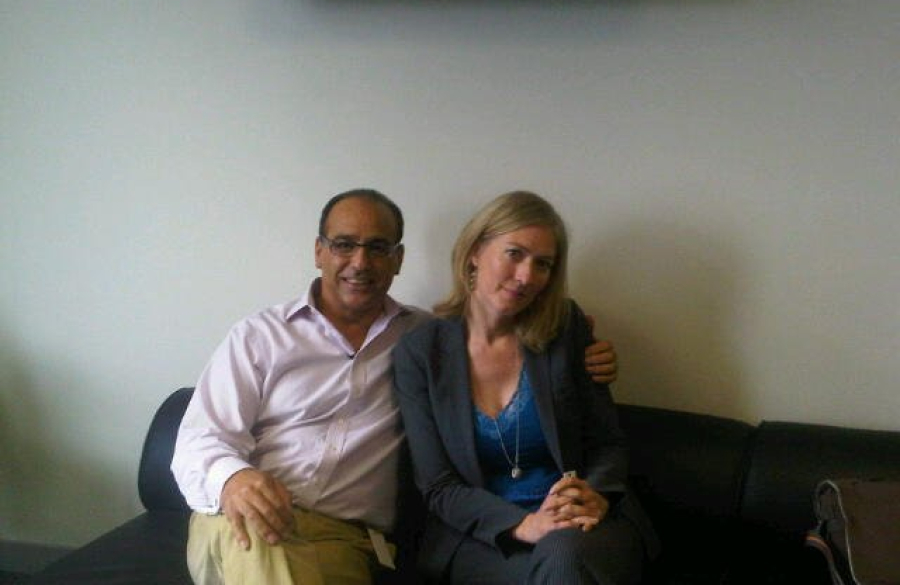 "Individually we can't change the world. But together we can make a Tiny Difference"
Our Values
what's important to us
Sustainability
The ways in which we operate at The Tiny Box Company reflect our core values of ethical and sustainable living. We recycle everything we can, including both staff and business waste. Of course, when we say, "recycle", we don't necessarily mean sending our waste away to be pulped at a plant. Rachel continues to promote the idea that recycled packaging should be nothing less than excellent in quality and beautiful enough to compliment your product.
Community
The Tiny Box Company is very much involved in the community in which it operates and we donate what we can to charities and schools. Any excess stock we cannot return is given to local charity shops. Any products with minor defects or that we cannot use for any reason, as well as boxes and bags used for test prints are donated to local schools for arts and crafts projects. We don't like to throw things away.
Experts
The Tiny Offices are located next to fields and fields of glorious countryside in the small village of Uckfield, nestled in the glorious hills of East Sussex. Each of our superb team is always delighted to talk to new and existing customers. Our packaging gurus are always delighted to advise on bespoke boxes, printing and any questions you may have on your gift boxes, jewellery boxes or any other product.