Sustainability
At Tiny Box, we pride ourselves for being a sustainable, minimal waste company. From our eco-friendly gift boxes and accessories to our biodegradable packaging, we are always looking for new and innovative ways to help save our planet. Being eco conscious is much easier than you think, here are a few of the measures we have in place as an eco friendly packaging business. of all our stock is recycled/recyclable
---
We encourage all staff to bring in their cardboard, jiffy bags and boxes
We encourage other businesses to drop off their waste packaging
All packaging that comes into Tiny Box HQ is re-used
Minimal cardboard waste. Any boxes that become damaged we use for packing
We use our cardboard muncher to shred any waste to use as packing filler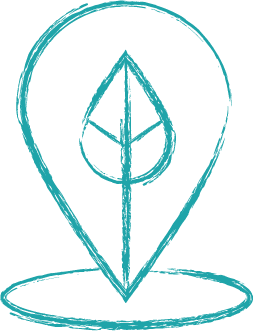 We buy in the uk whenever we can
---
Our UK based factory in Cornwall are producing more and more. Check out a little about them in the video. of Tiny Marketplace profits are donated to help startups grow and small businesses bounce back from the Corona pandemic.
---
We are socially responsible, promoting local charities such as Chailey Heritage Foundation and Willow Foundation.
Tiny Box proudly donated face-masks to the NHS.
Donated over a 1000 boxes for care packs and continually give boxes to schools and arts and crafts projects We run education seminars
to raise awareness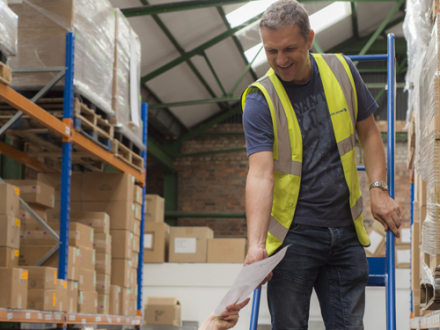 Diverse
Workforce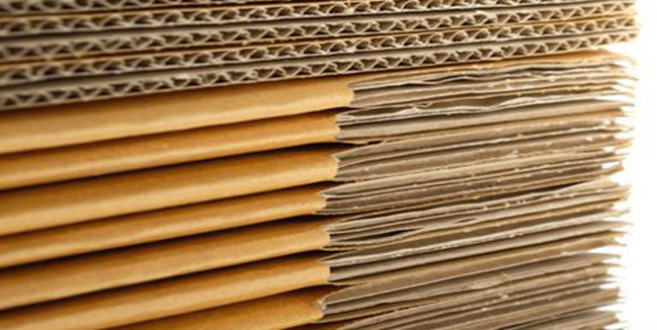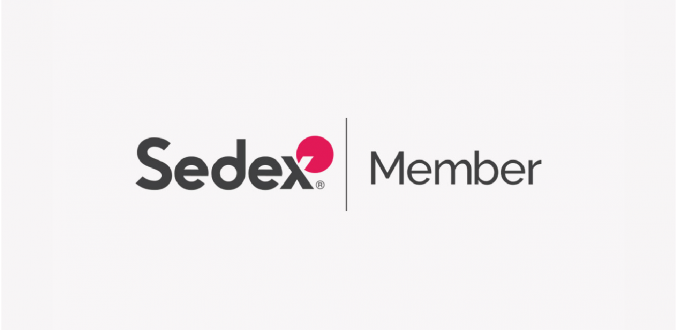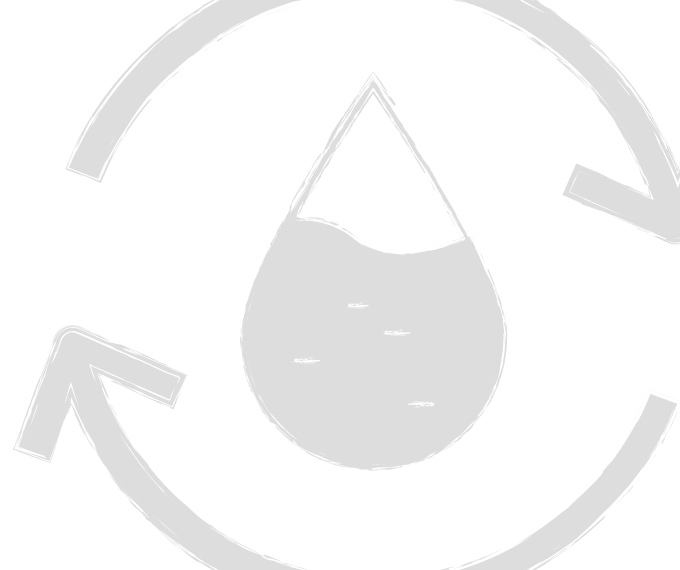 We refill our companies domestic consumables
---
Eco-friendly soaps and washing liquid.
No disposables in the office.
Recycling and re-using office scheme.