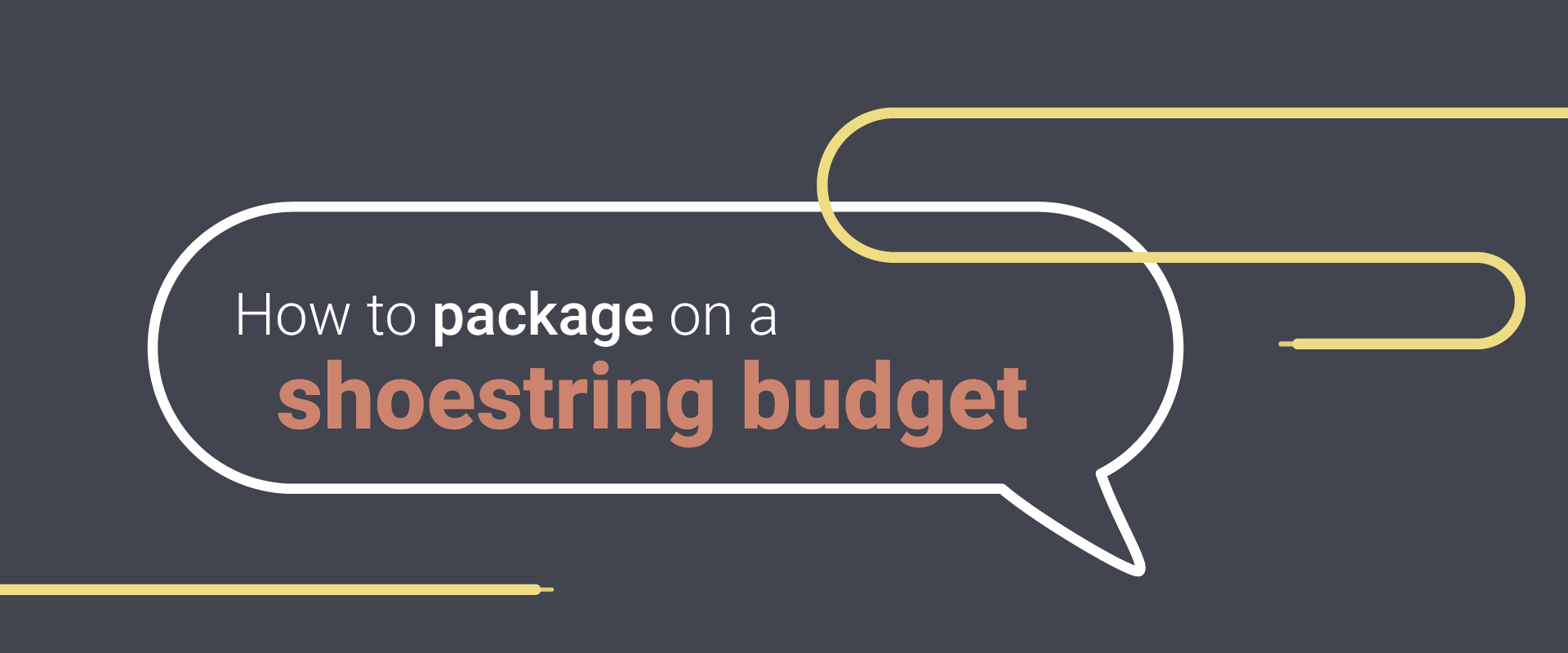 Packaging on a shoestring budget
This one's for all my physical goods vendors. The people that obsess over minute details, jewellers who spend hours cleaning products and buffing every scratch, or bakers who carefully hand-place those decorative silver ball things you're likely to crack a tooth on (the technical term, I assure you). Selling physical goods means many things, manufacturing costs, storage, shipping but the bit we'll be focusing on today is packaging, more specifically, packaging on a budget.
Unsurprisingly we've got a thing or two to say about packaging. As a company we get to see so many examples of your beautiful and innovative packaging ideas, be it through our Bespoke Printing Service, or just the stuff you guys share on socials. The things you guys do with our boxes have been truly inspiring and today we figured we'd share some of the best tips we could think of for packaging on a budget. Welcome to: The Tiny Box Guide To Using Ribbon And Chunky Markers To Make Your Box Look Extra Special.
I have a little theory. That theory is that it's more important to spend time on your packaging than it is to spend money. Let's start with a little exercise to get the creative juices flowing, shall we? Take a piece of paper and, using a plain old ball-point pen, write your name. Now grab a nice chunky marker and in big, bold, bright colours write your name again. Looks better, right? Now use the same chunky marker and write your name again only this time add, say, a heart as the dot above the i or add an underline that flows nicely into one of the letters. Now you can see what I mean, three distinctly different styles of the same text, using only two different mediums and one of them clearly stands out better than the others. This theory should be applied to your packaging in the exact same way. Take a plain, bog-standard cardboard box and scribble the name of your business on the lid and ask, does it really convey the message you want people to associate with your brand? Probably not. Now you could go all out on getting your packaging printed but for many new businesses this isn't always the most viable option. If this includes you, you should look into other ideas to help bring your brand to life.
Creativity is key - Cheap packaging ideas for the sapling business
Your business started as a tiny little seed, and is now a sapling. It still needs to be nurtured frequently, watered periodically and at this point needs as much sunlight as it can get. If you fall into this category, there's a solid chance that your budget is nowhere near as large as your competitors. You've probably got an idea of how you're going to be packaging your product and may have even started shipping stock. The packaging in question was probably the cheapest one you could find, it doesn't really scream "you" and has a hard time keeping your products safe, or nicely presented because you didn't want to order too many types so just found one that fit the largest item you sell. The good news is that none of these things are actually a massive issue, and that they can be remedied fairly easily.
As we showed in our Finishing Touches Instagram reel with a plain tube, you can take a cardboard box and create eye catching, cheap packaging that makes your product stand out by adding a length of twine (£3/75m), a paper tag (£2.57/100pcs) and a leaf (completely free) to maximise the wow factor when your package arrives in the hands of your customers. By spending an extra approx £0.07 you've helped solidify your brand in that customer's mind, generating more of that all-important Brand Awareness. Now obviously that doesn't exactly fit for everyone's brand so tailor this method to suit yours. You could substitute the hanging tag for a tiny wooden clothes peg, the twine for brightly coloured string or ribbon, or even the leaf for a hastily-doodled stick figure. You could also consider Chalk Pens (~£1.50) to sketch directly onto your packaging.
Another thing to consider is the use of stamps - No, not the ones with the Queen on but Lino or rubber (or Potato, we don't judge) stamps. This is a massively cost-effective way to easily reproduce your glorious artwork in seconds, plus it's fun for all the family.
Quality Time - Choices for a time-sensitive budget
Now that your sapling has grown a bit, maybe repotted once or twice, or been revived after a much needed holiday not speaking from personal experience, you could consider making things a little bit extra. You're proud of everything you've done in the sapling stage, and rightly so, but now you're having trouble finding the time to put all of your beautiful finishing touches onto your packaging. This is a great time to consider some more customised packaging ideas that are really the building blocks of an elegant brand identity. The next step in your packaging evolution should reflect your identity as it stands now. As the brand has grown up a bit more, so should your packaging, but make sure that you're still keeping in mind that initial ethos, that time>money. There are a few more "upscale" packaging ideas that you might want to consider now to save time on future orders, like getting your logo or an illustration printed on a custom ribbon or sticker. Whilst these will cost slightly more, they can be a really great way to display your brand and save a bit of time without breaking the bank.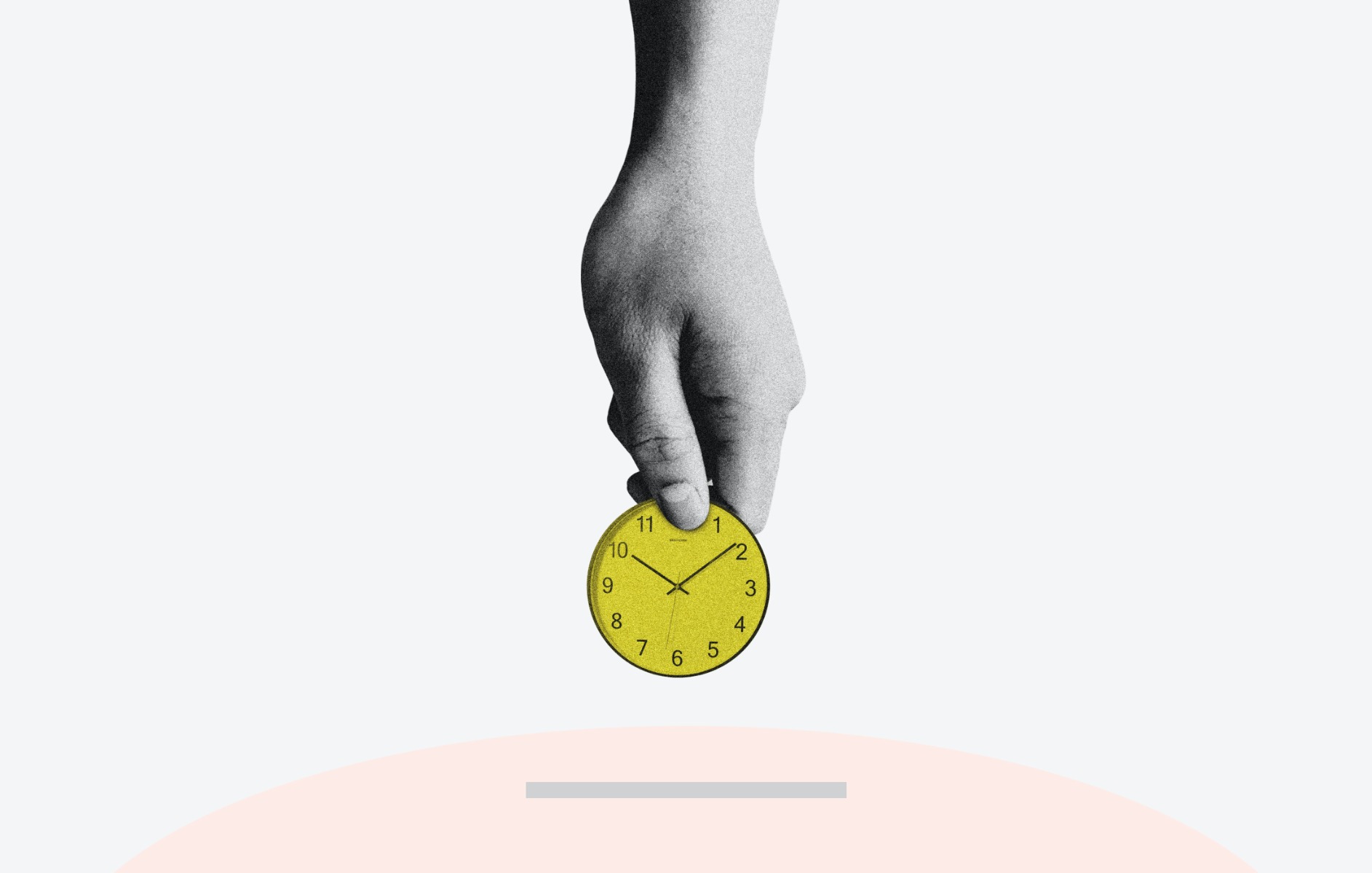 General money saving tips
Make use of special offers and buy in bulk when you can. Many B2B companies offer a bulk-order discount, if they don't advertise a discount don't be afraid to contact them directly, you'll be amazed at how far a simple conversation can take you.

Consider delivery. If your product

can fit through a letterbox

, I highly recommend taking advantage of that. It'll not only save on shipping costs but also add a degree of convenience for your customers, adding value to your brand and they will appreciate that they don't have to wait at home all day for their purchase to arrive.

Tissue paper

is a hugely versatile packaging material that can be found in a range of colours, making it a cheap and easy choice for padding over-sized boxes.

Branding

is more than just a logo. Brands benefit from a whole range of visual cues from colours, shape, even something like clean lines can be a subconscious sign of quality, a good design goes miles.

Minimalism is in right now. Consumers now are looking for bright, clear branding that's easy to make sense of. There's nothing wrong with being extra, but if your budget only allows for so much, choose a packaging design that makes sense for you.
In the end, the only limit to your packaging is your imagination. Channel your inner child (or maybe even enlist the help of your little one) and get the craft kit out from under the stairs. Sit down in front of a film or whatever you're bingeing on Netflix and let your imagination roam free and when you're done give yourself a pat on the back before sharing your beautiful creations with us on Instagram, Facebook or Pinterest so we can spread the love.
Hang in there.