It's times like this that makes you realise how talented you really are - crafting to pass the time? Always had a secret passion for jewellery making? Bit of a dab hand at drawing?
With so much uncertainty at the moment, it's great to have something to do to take your mind off the craziness in the world.
What if that craft project generated interest? What if someone really loved that necklace you made and wanted to buy it?
Maybe it's time to build on that side hustle.
We know it can seem a bit daunting getting things going for a new venture, but you have the time to entertain the idea now we are in lock down. Here is some advice of where to begin and how to get the momentum going for starting your own business.
RESEARCH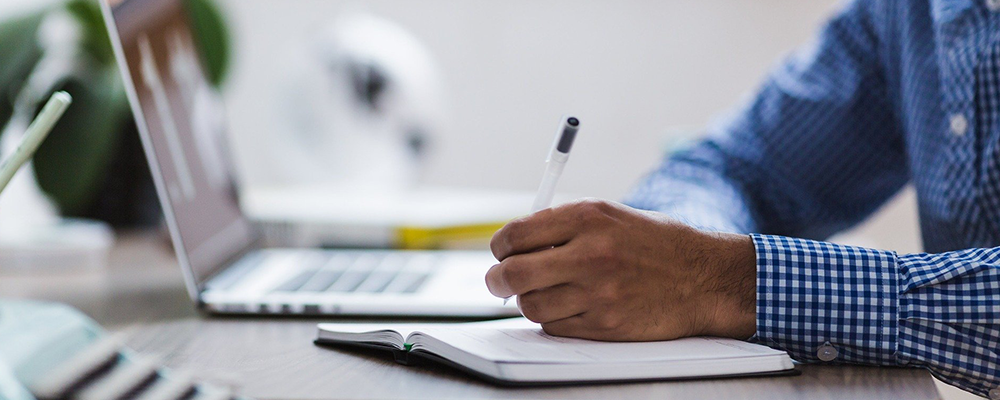 It cannot be stressed enough how important it is to do your research before you set off on your business journey. The key is to find a niche or a gap in the market and a solution to someone's problem. In this research period, you will discover your target audience, how you intend to market your product, including where it will most likely sell and what the current competition is like within the industry.
Here are some starting focus points, questions to ask yourself and questions to consider for your new business:
What are you going to sell?

Who do you want to buy your product?

How are you going to sell your product?

What/Who is your competition?

What goals do you need to set yourself?

Is it financially possible?

Am I in the right mindset?
PLAN
Planning is essential for anything you want to achieve successfully. Having a plan gives you a focus and a guideline for how to attack your venture head on.
A business plan is what will guide you through the start up phase... to the established phase... to the business growth phase. There are so many useful tools online which will help you structure your plan and set you in motion.
Here are a couple of our favourites from Small Business Pro:
Start Up Business Plan Template
Start Up Excel Finance Document
It's really important to plan your finances before you think of starting up your business. It doesn't have to require a lot of money, but you will need to put a small amount in to cover any materials, webspace, marketing etc. - the plan is to turn this back into profit!
CHOOSE YOUR BUSINESS NAME
Your business name is super important - it's how people will search for and find your products, how they will recognise your brand and how they will refer to you - so for these reasons… it needs to be a good one and relevant to the product, so people can easily know what you do!
Once you've decided on your name - you will need to check if it's trademarked or currently in use - then if the coast is clear, you can register it!
Don't forget to register your domain name - if you intend to take your business online - if not, there are loads of selling sites available, such as Etsy, Not on the High Street or Tiny Marketplace (coming soon - watch this space!).
BRANDING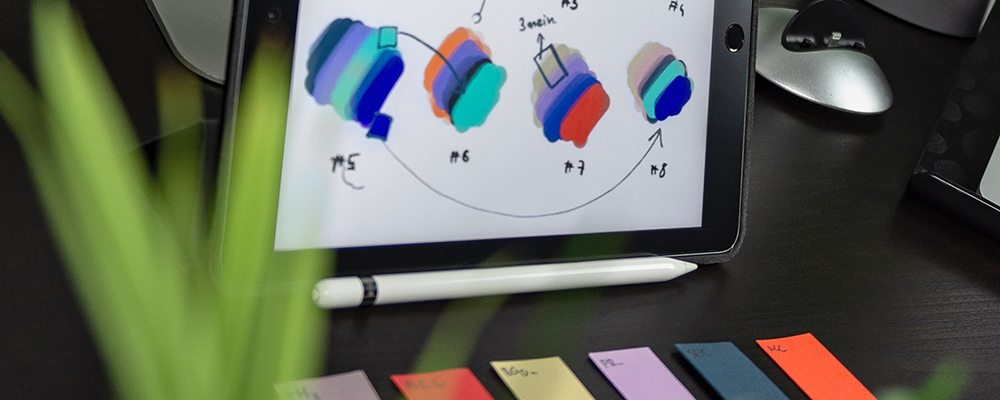 Once you've got a name in the bag, you can start planning how you want it to look - this is another really important factor as you want to be recognised and consistent across both brand and packaging.
That's where we step in! At Tiny Box, we have an excellent in house designer, our Charli.
Charli has an abundance of knowledge in branding and graphic design and can help you design the perfect logo for your business.
What's better is once you've signed off on the design, it's yours forever! We'll send you the artwork files for any of your leaflets, invoices and promotional materials.
Get in touch with Charli today, she would be more than happy to help!
Go one step further - get your logo foil printed on our packaging!
Add a touch of luxury, our gift boxes are recycled and reusable without compromising luxury... we're a bit passionate about our ethical packaging. To add the final touches - why not consider custom ribbon and labels too - keep your brand consistent and build excitement during the unboxing process!
CHOOSE AN ACCOUNTING SYSTEM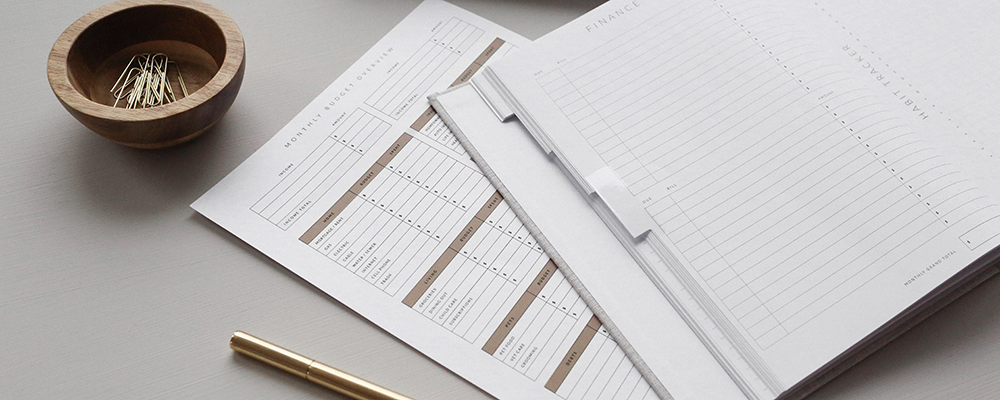 When managing your invoices and estimates, it's important to have a system in place to keep on top of your business finances. Don't fall behind and have a mad rush to collate everything at year end - no one likes to panic!
Recommended software and free of charge to use is Quickfile
The software is great as you can send your invoices electronically, update your invoices to have your company logo and track when they've been opened (sneaky, we know!)
We would also recommend having an accountant if you don't trust yourself with the numbers (the best of us struggle!) as this also takes away some of the guesswork.
Once you've got these steps covered, you're on your way to starting up your very own sparkly business! These steps cover the initial important bases and you need to remember that sales don't happen overnight - success is the sum of small efforts, repeated day-in and day-out.
We are here to help support small business - so any queries, feel free to drop in with our marketing team - we're a friendly bunch!