Happy International Women's Day!
As a female lead business, we're always looking at ways to help support and nurture our small business customers, as we know the majority of you are hardworking female entrepreneurs.
It doesn't have to be lonely at the top, celebrate your journey and explore new avenues to progress your business.
Whether it's listening to a new podcast whilst you work, entering your business into an award or following an influential woman on social media to inspire your journey, we've pulled together some resources to help make the world of small business a little easier.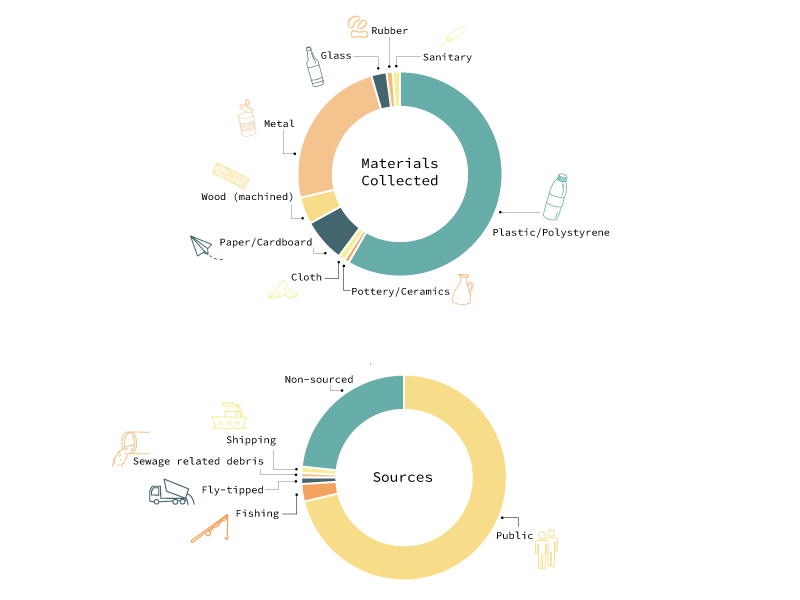 Resources