LIMITED PRINTING OFFER!
To kick off Spring 2022 with a treat as delightful as freshly cut grass on a sunny day, we're offering not one, but two printed packaging offers! (Yes, we said TWO!)
Offer ends 03/04/2022.
---
OFFER FOR NEWBIES...

For new foil printing customers, we are offering a FREE print plate (worth up to £65) when you spend over £125 (excluding delivery + VAT), giving you a great saving for adding an extra spark to your small business branding.
To redeem the offer, please get in touch and quote: PRINTNEW22 to our print customer services team, via email to [email protected] or call +44 (0)1825 725 076

Your logo is etched into a metal print plate and the combination of pressure and heat transfers a beautiful foil printed logo to your packaging. Unlike other companies, you have the flexibility for your logo to be printed in a location and to a size of your choice, in as many fonts and designs as desired. (within our guidelines). With a huge number of colours available from matt, gloss and metallic finishes, you'll be spoilt for choice! What's better, once you have the plate, you will never need to order it again (unless you change your mind entirely!) meaning this offer could benefit your branding for years to come!

OFFER FOR TINY PRINT PRO'S...

Our second offer is for our loyal, existing Tiny print customers. (Don't worry, we couldn't forget about you!) We're offering you 10% off print order* (excludes delivery & VAT). Please get in touch and quote code: PRINT1022 to our print customer services team to redeem this offer, via email to [email protected] or call +44 (0)1825 725 076

You guys know the drill. We want to celebrate you, and your loyalty to Tiny Box Company by giving you something to help you.

We can't wait to see all your beautiful packaging, remember to tag us on Instagram with photos of your creations and lovely logos and designs! @tinyboxcompany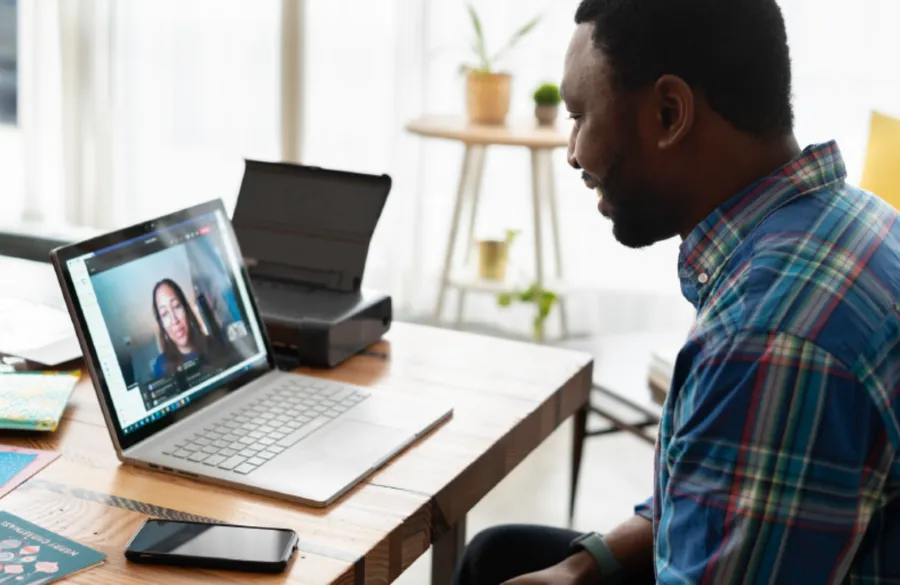 REDEEM THIS OFFER NOW
Simply contact our print department to redeem your chosen offer and start the process for your branded packaging!
This offer expires on 03/04/22