COVID-19
In these uncertain times due to the outbreak of the Coronavirus (COVID-19), we want to reach out to you to reassure you in the steps we're taking at Tiny Box Company to support you. As a business, we are committed to the health and wellbeing of our customers and team. Our main priority is to ensure the health (be it physical or mental) of our team and our customers.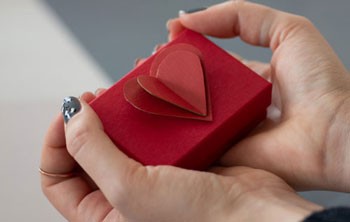 Measures
Here are the measures we are taking as a company...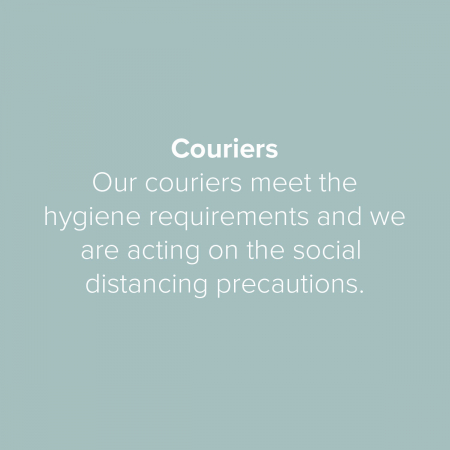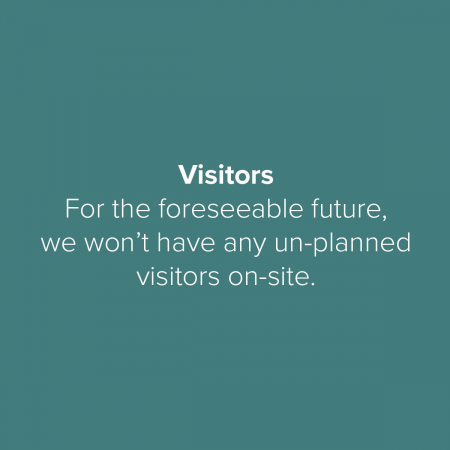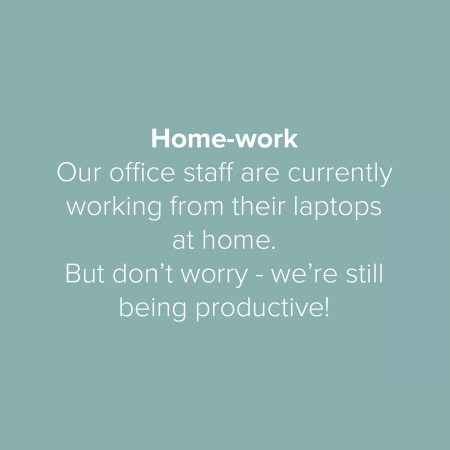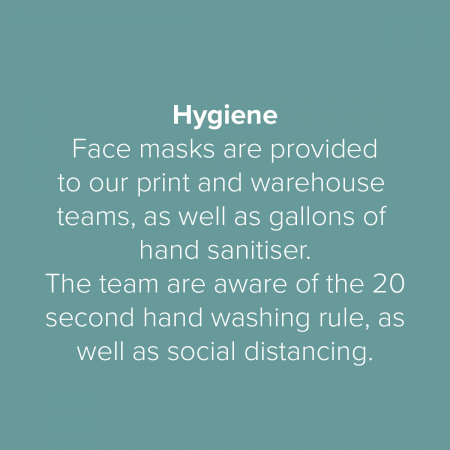 ---
Stay healthy, stay kind
As a company, we would like to wish you a safe quarantine period and encourage everyone to be kind and compassionate in these difficult times. Please in these times of economic strain, we encourage everyone to support your small and local businesses if we are all going to survive.