The Tiny Box Company

The Coronavirus (COVID-19)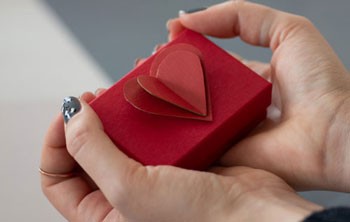 In these uncertain times due to the outbreak of the Coronavirus (COVID-19), we want to reach out to you to reassure you in the steps we're taking at Tiny Box Company to support you. As a business, we are committed to the health and wellbeing of our customers and team.
Our main priority is to ensure the health (be it physical or mental) of our team and our customers.
Measures
Here are the measures we are taking as a company...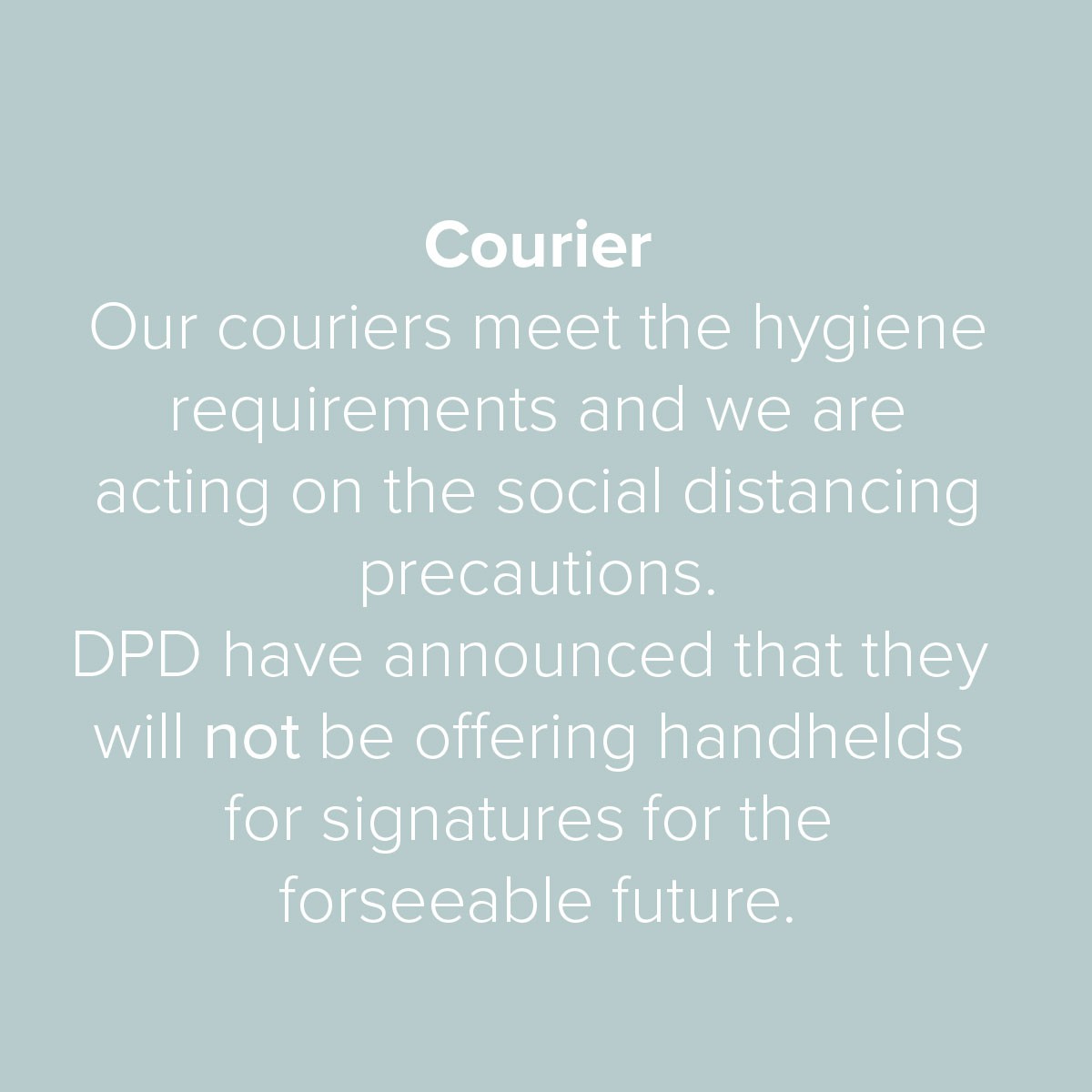 Our couriers have been asked not to enter our building and to leave packages outside to be retrieved. All drivers are armed with antibacterial gel and sprays. If you wish to have your parcel left outside your door, please enter your mobile number when placing your order (via Courier) and you'll receive updates via text that you can respond to.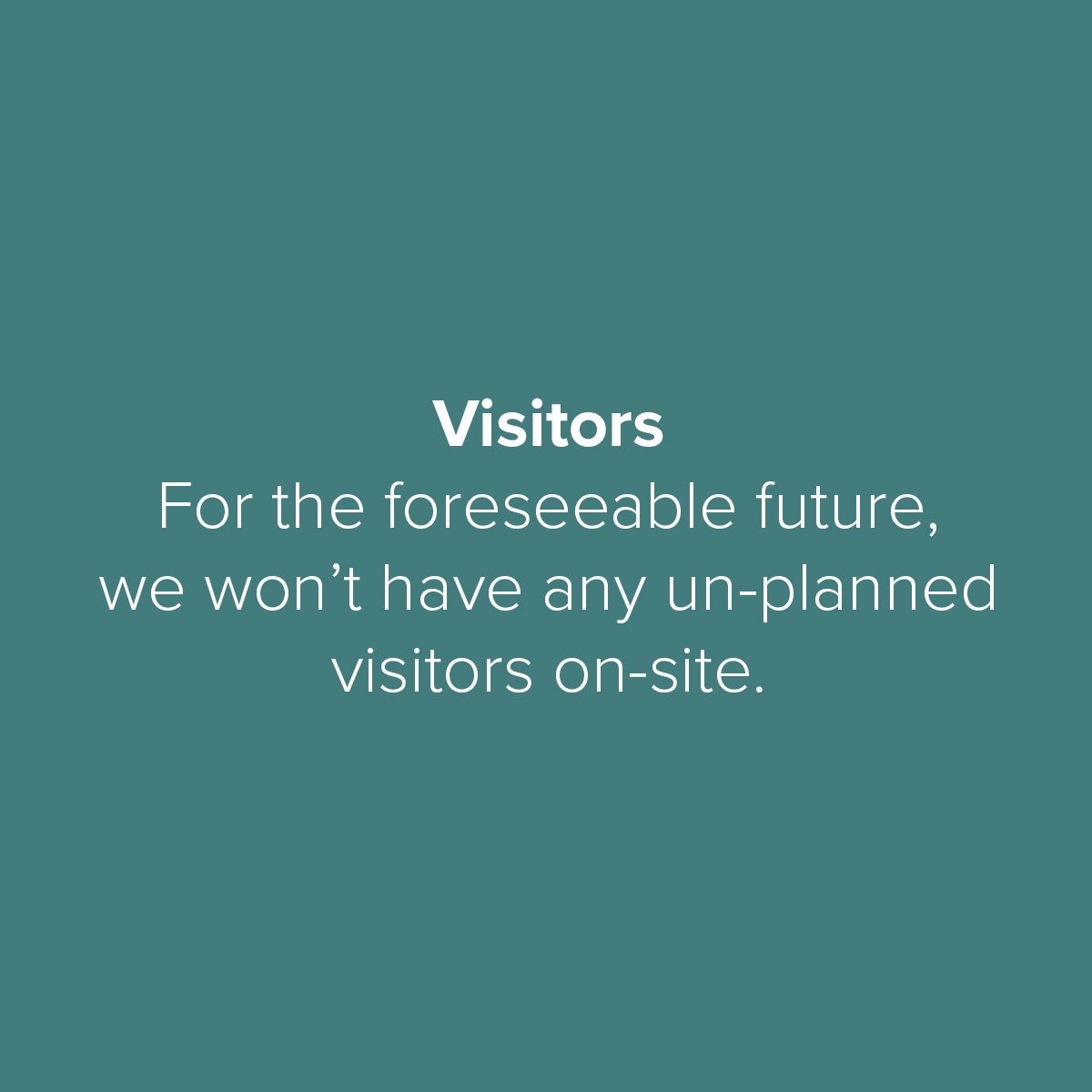 At this moment in time visitors on site are out of bounds, however, if you wish to have a Skype conference call in replacement of your face-to-face appointment, please enquire with our team via email.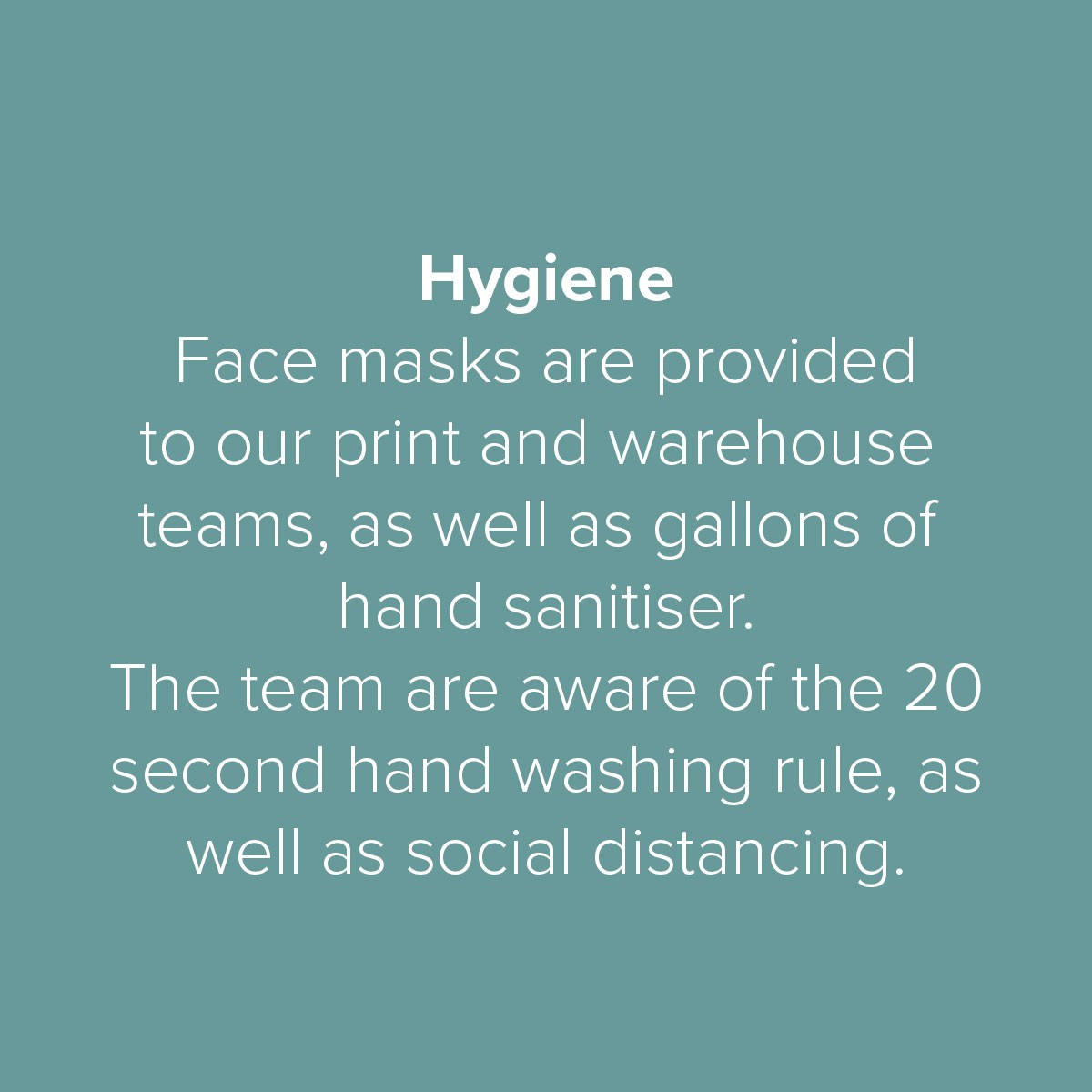 Stand back! Some of our team cannot work from home, so have been prepped and equipped when working onsite as per government protocol.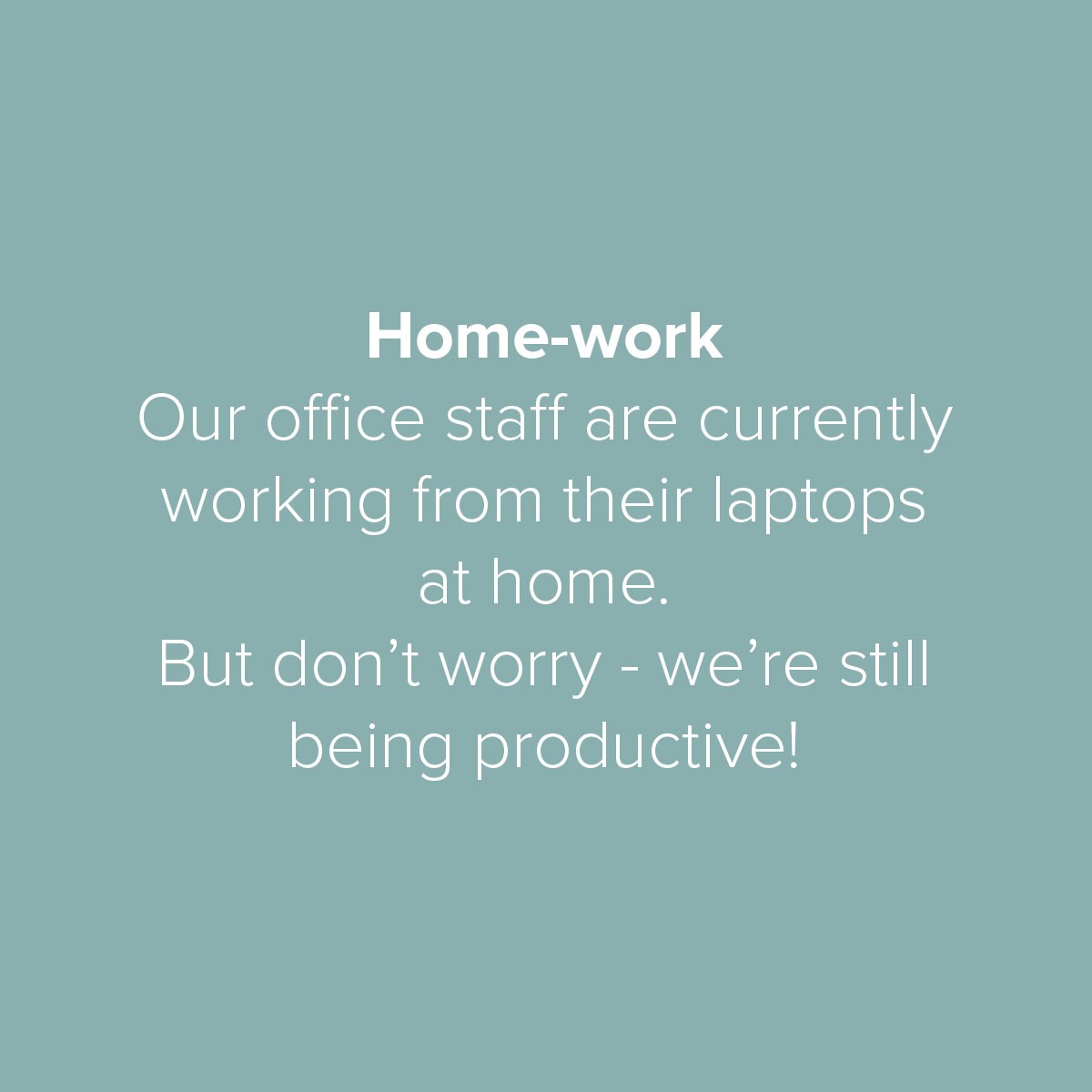 All teams that can work from home, have been sent home. We will be replying to your enquiries in kitchens, at dining tables and sofas to ensure your service does not suffer.
Stay healthy, stay kind
As a company, we would like to wish you a safe quarantine period and encourage everyone to be kind and compassionate in these difficult times.
Please in these times of economic strain, we encourage everyone to support your small and local businesses if we are all going to survive.